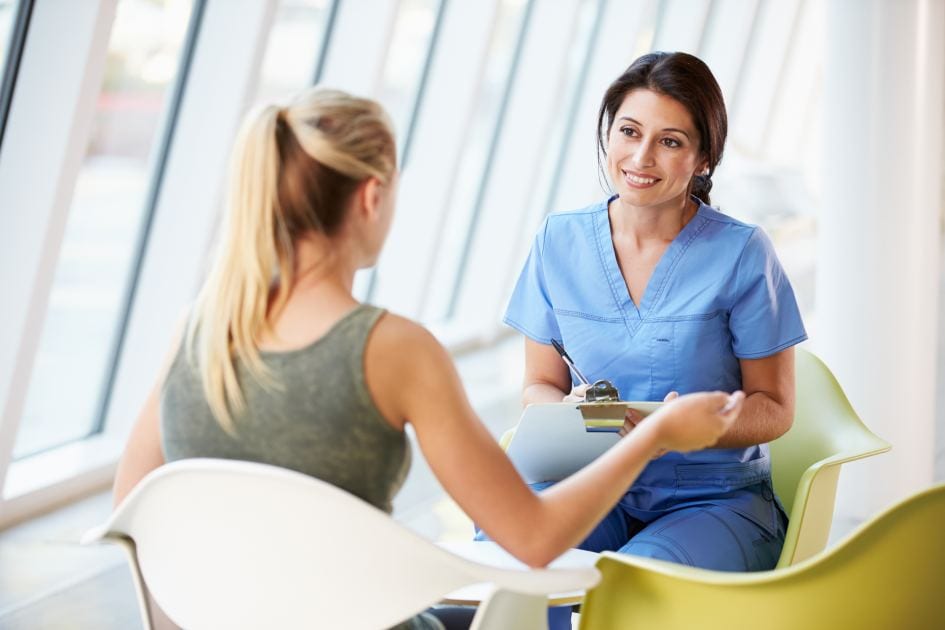 Call today to make an appointment:
If you have had a positive home pregnancy test.
Are experiencing pregnancy symptoms.
Suspect you may be pregnant.
Our pregnancy services include:
Urine pregnancy test ran while you wait.
Confirmation of pregnancy through a limited obstetrical ultrasound.
If you are undecided about your pregnancy or you're leaning towards
termination, we offer a Abortion Information Consultation.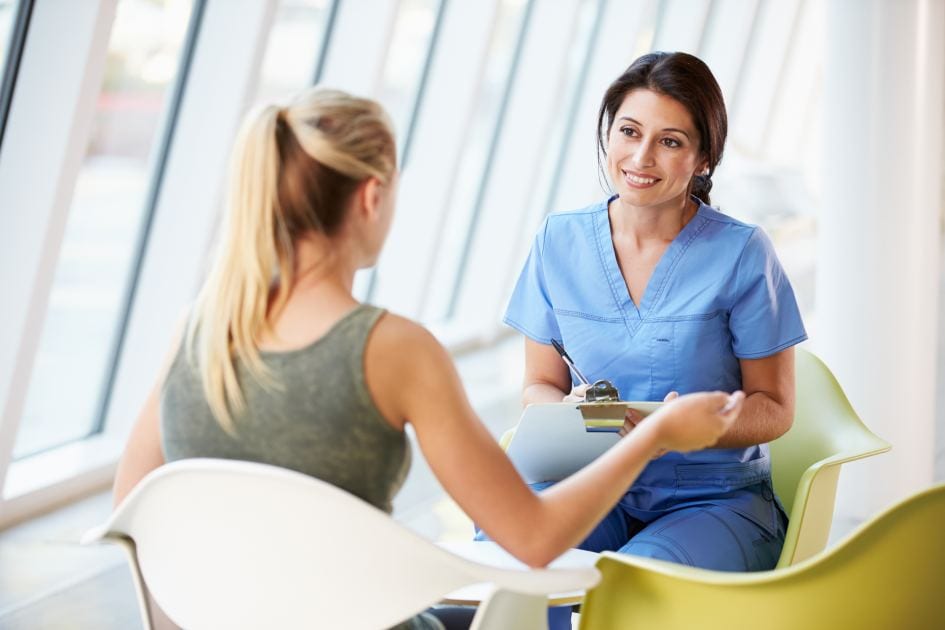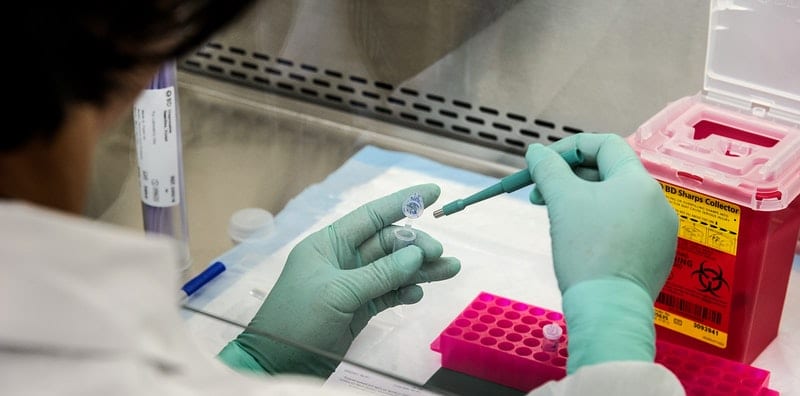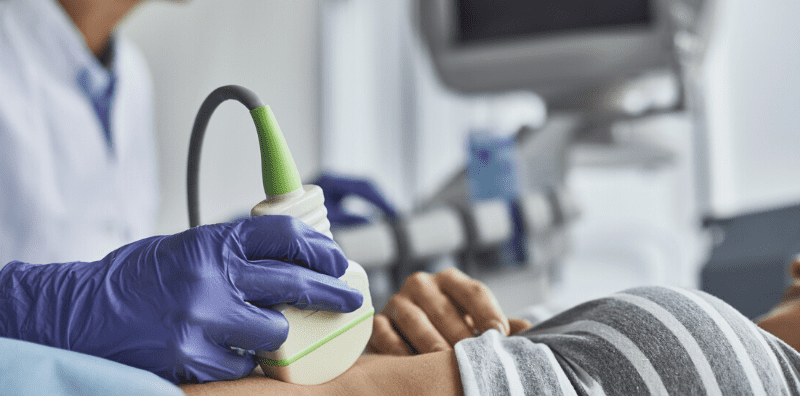 Here is what you can expect when you visit our medical clinic for pregnancy services:
1. You will be asked for an ID and to complete standard paperwork so we can learn more about your health.
2. A nurse will talk with you about your overall health and pregnancy related concerns.
3. Next, we will conduct a pregnancy test. A lab-quality pregnancy urine test detects the presence of human chorionic gonadotropin (HCG). HCG is a hormone that is produced by the placenta and is an excellent marker for indicating pregnancy. At this appointment, the nurse will determine when you could have an ultrasound to confirm your pregnancy.
4. Finally, a limited obstetrical ultrasound will be offered or scheduled for you.
During the ultrasound, the nurse will:
• confirm the pregnancy is viable (safely located in the uterus and capable of developing under normal conditions)
• obtain certain measurements, including the length of fetus and fetal heart activity
• determine the gestational (age) of the pregnancy
Consider these final items:
• It is important to confirm you have a viable intrauterine pregnancy regardless of your pregnancy decision.
• Approximately 10-15% of all known pregnancies result in miscarriage, according to The American College of Obstetricians and Gynecologists.
• When a pregnancy is located anywhere outside the uterus, it is known as an ectopic or tubal pregnancy. An ectopic pregnancy can be extremely dangerous for a woman. It occurs when a pregnancy gets started in the abdominal cavity outside of the uterus. An ectopic pregnancy cannot survive.

What You Need to Know About Your Appointment
Below are some important items you may be wondering about as you prepare to visit our clinic:
Your Identification (ID)
You will need to bring identification (preferably a photo ID). Acceptable forms of identification are driver's license, school ID, birth certificate, social security card, or passport.
Fill out Paperwork
You will be asked to complete paperwork prior to your appointment so arriving a few minutes earlier than your appointment time is recommended.
No Insurance or Payment Needed
All of our services are at no cost to you so no payment or insurance is needed.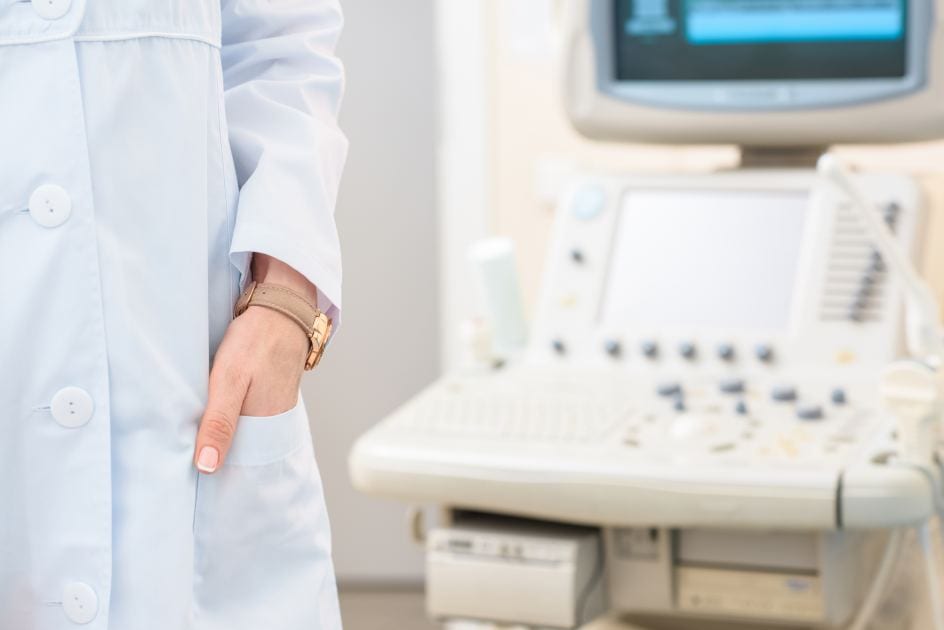 Informed Reproductive Health Care
3007 Dudley Avenue Parkersburg, WV 26104
Our services are free and confidential. Our center offers accurate information through pregnancy options education. We do not provide or refer any patient for services that render the termination or endangerment of human life. The information on this website is intended for general education purposes only and should not be relied upon as a substitute for professional and/or medical advice. We staff licensed healthcare professionals who will meet with you and discuss your individual needs.
© 2020 Women's Care Center. All Rights Reserved.