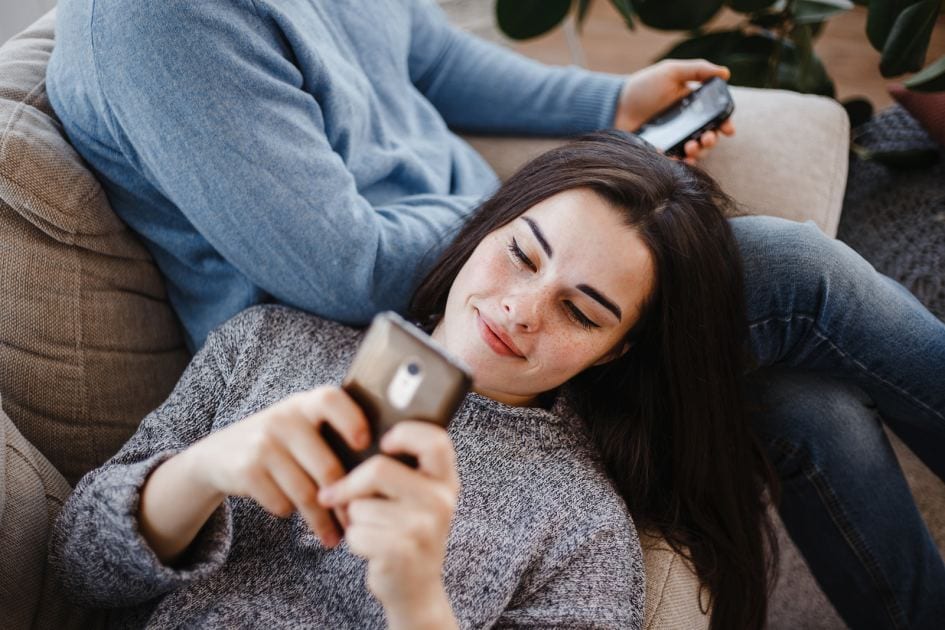 Make an Appointment Today!
Make an appointment at Women's Care Center to explore your options. All of our services are free and confidential.
There are three ways to reach us:
Call us at 304-485-7113 or 800-595-7113
Send us a message online (see the form below)
Stop by our office at 3007 Dudley Avenue (next to Dollar General)
Our office is closed for lunch from 12:30-1:15 daily.
If our office is closed, call 800-712-HELP or visit www.optionline.org.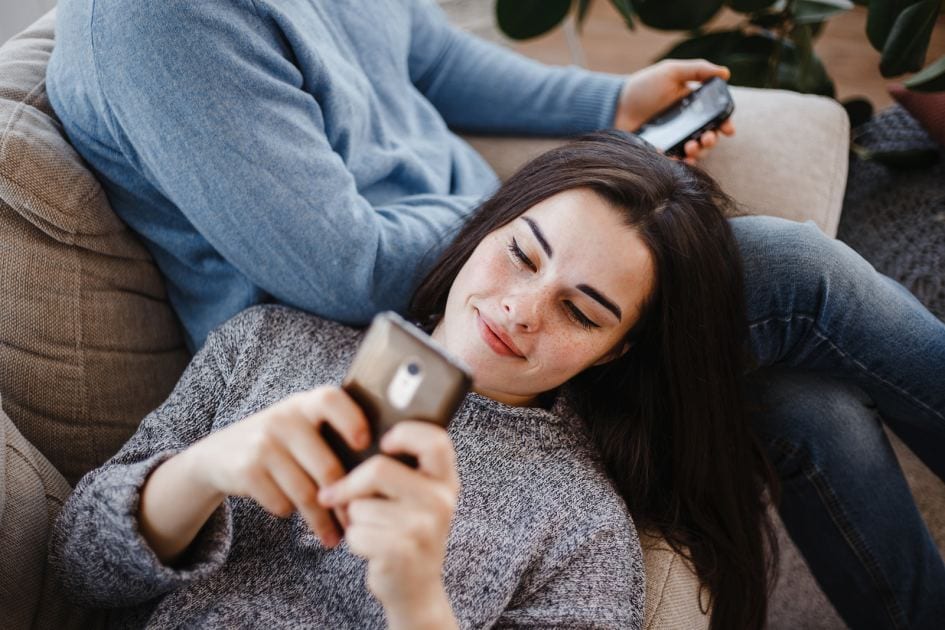 Appointment Request.


No payment or insurance needed.

What You Need to Know About Your Appointment
Below are some important items you may be wondering about as you prepare to visit our clinic:
Your Identification (ID)
You will need to bring identification (preferably a photo ID). Acceptable forms of identification are driver's license, school ID, birth certificate, social security card, or passport.
Fill out Paperwork
You will be asked to complete paperwork prior to your appointment so arriving a few minutes earlier than your appointment time is recommended.
No Insurance or Payment Needed
All of our services are at no cost to you so no payment or insurance is needed.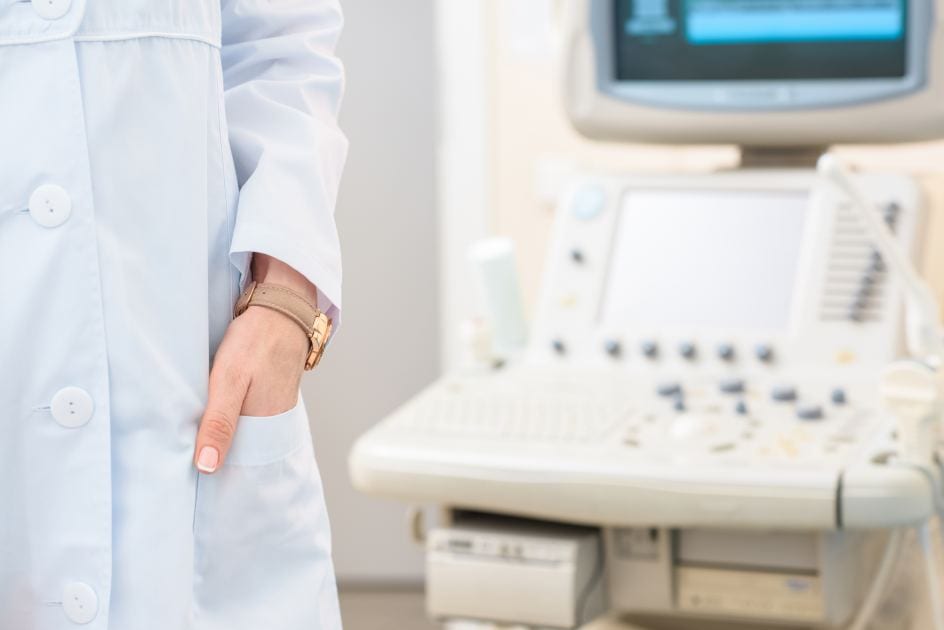 Informed Reproductive Health Care
3007 Dudley Avenue Parkersburg, WV 26104
Our services are free and confidential. Our center offers accurate information through pregnancy options education. We do not provide or refer any patient for services that render the termination or endangerment of human life. The information on this website is intended for general education purposes only and should not be relied upon as a substitute for professional and/or medical advice. We staff licensed healthcare professionals who will meet with you and discuss your individual needs.
© 2020 Women's Care Center. All Rights Reserved.