Women's Care Center, Parkersburg, WV

Need to Make a Pregnancy Decision? 
Do you need to know how far along you are or get pregnancy confirmation? Our medical staff is caring and compassionate. We understand you have a unique set of circumstances and need to talk about them with someone who will listen. You have the right to thoroughly explore all your options. We inform and you decide.  Our services are free and confidential.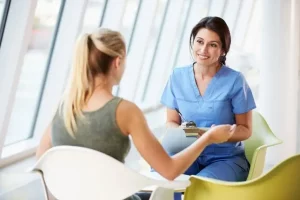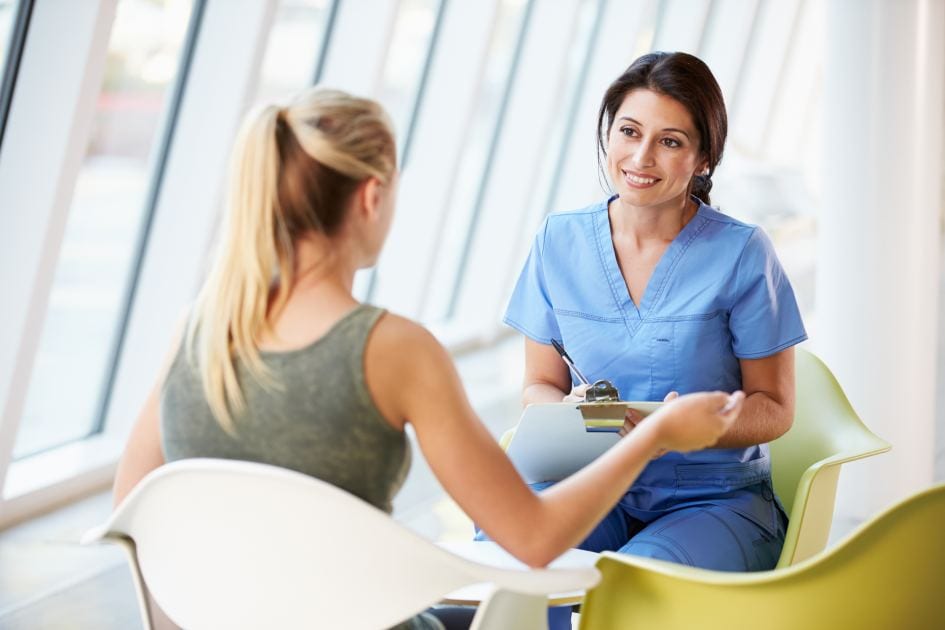 "They made me feel at ease."

A confidential place to discuss your needs
We know that finding out you are pregnant when that is not what you planned can be very scary. We see women and their partners every week who aren't sure which way to turn. Women tell us they love being able to come and have someone listen and provide information for them to make a confident decision about their pregnancy. When a woman is considering abortion, it is important to understand all the information available about procedures, costs, and viable options for them based on their unique situation and pregnancy. It is also important to confirm the viability of your pregnancy since every pregnancy is not viable.
We provide the following:
  Pregnancy Testing
  Confirmation Ultrasound

Appointment Request.


No payment or insurance needed.

Informed Reproductive Health Care
3007 Dudley Avenue Parkersburg, WV 26104
Our services are free and confidential. Our center offers accurate information through pregnancy options education. We do not provide or refer any patient for services that render the termination or endangerment of human life. The information on this website is intended for general education purposes only and should not be relied upon as a substitute for professional and/or medical advice. We staff licensed healthcare professionals who will meet with you and discuss your individual needs.
© 2020 Women's Care Center. All Rights Reserved.