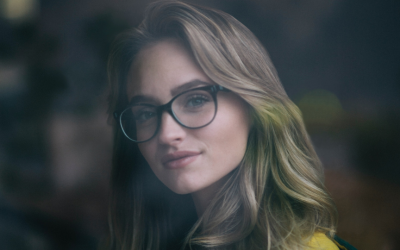 Considering traveling for an abortion? Before you do, consider these three things: Was your pregnancy medically confirmed? Have you discussed abortion with a professional? Do you know all your options? Answering these three questions can help protect your health and...

Informed Reproductive Health Care
3007 Dudley Avenue Parkersburg, WV 26104
Our services are free and confidential. Our center offers accurate information through pregnancy options education. We do not provide or refer any patient for services that render the termination or endangerment of human life. The information on this website is intended for general education purposes only and should not be relied upon as a substitute for professional and/or medical advice. We staff licensed healthcare professionals who will meet with you and discuss your individual needs.
© 2020 Women's Care Center. All Rights Reserved.